We Empower Businesses to Take Control of Their Financial Future
We dedicate ourselves to providing access to high quality revenue based funding solutions.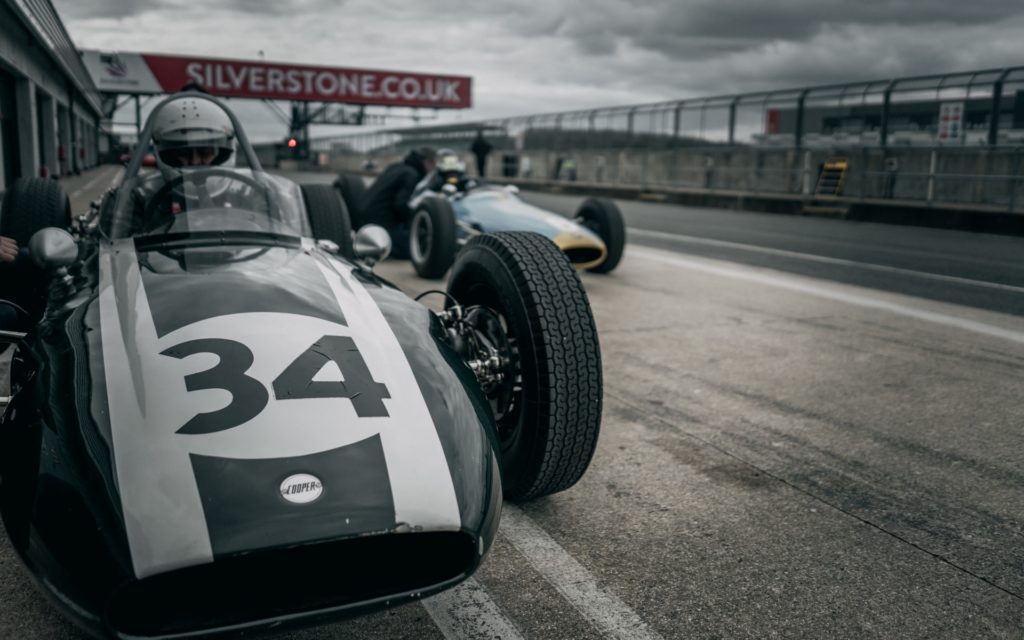 At Ace Partners, we always strive to match our clients with the optimal funding solution for their unique situation. Whether your business is looking to address short-term problems, or pave the way for sustainable long-term growth – we're well equipped to help you achieve your goals efficiently and effectively. Our goal is to make sure you feel confident and well advised at every step of the way toward improving your financial future.
We pride ourselves on providing fair access to business funding solutions to businesses of all sizes and industries across the USA. Whether your businesses is looking to purchase equipment, bridge short-term cashflow gaps, consolidate existing debts, or obtain a large sum of capital to be paid off long-term, we're here to assist you to the best of our ability. 
We know that no two businesses are the same, and no two situations are the same. That's why we take great care to thoroughly understand your unique situation, and craft a custom-tailored plan accordingly.  
One of our funding specialists will consult with you to better understand your business and how you'll use your funds. We'll thoroughly explain options that we feel would be a great fit for your business, and  together, come up with a solution.
Once we verify your eligibility, we'll extend an offer for a solution tailored to your use case.  Contact us to learn more about our process.
Actions speak louder than words
That's why we don't just talk the talk – we walk the walk, and pride ourselves in delivering consistently effective results to our clients.
Years Industry Experience