Ways to secure your funding
There are several factors that may affect which method of securing funding is best for your business. We'll advise you throughout this process, and ensure that you're matched with the best option for your situation – all things considered.
The types of funding we offer vary by funding limit, cost of funds, and payback duration, among other things. Your personal credit, time in business, asset equity (if you pursue asset-backed funding) and business revenue are some factors that will affect the cost of funds, and will dictate which solution is best suited for your business.
If your business could benefit from a lump sum of capital to be paid off on a pre-determined schedule, an LOC might be right for you.
A Line of Credit (LOC) is an agreement that grants a fixed amount of credit to the recipient.  We offer two types of Business LOCs; secured and unsecured. Secured LOCs require a liquid or illiquid asset as collateral (usually liquid), have less stringent credit requirements, higher approval limits, and are typically less expensive than Unsecured LOCs.
Unsecured LOCs on the other hand do not require any collateral (accounts receivable, or inventory, for instance), and require a higher credit score. 
Lines of credit are often used to pay for inventory and bridge a cashflow gaps.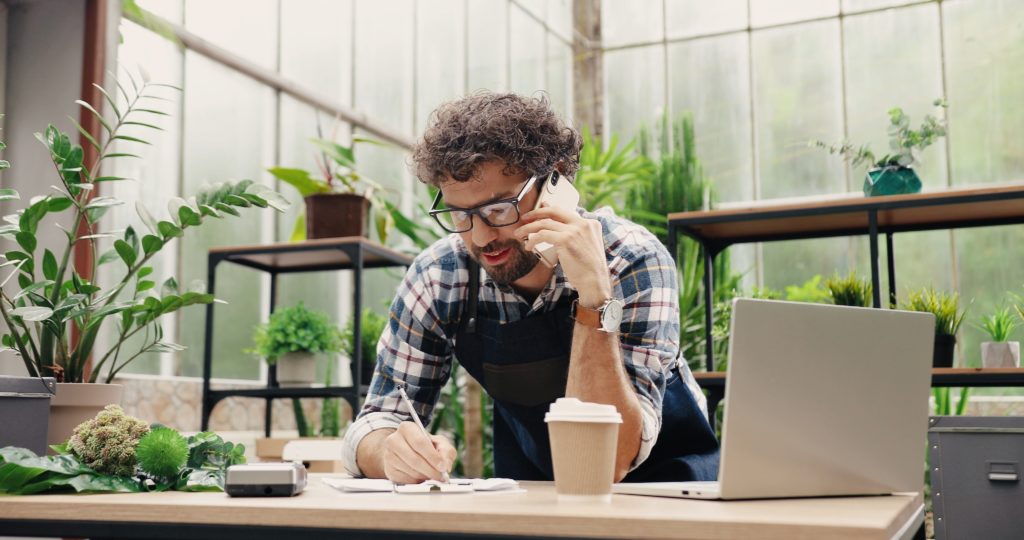 If you're in the market for  business equipment or other hard assets, Equipment Financing might be a great fit for you.
Equipment Financing is a common funding option used for acquiring physical assets. Physical assets might entail restaurant equipment, computers, POS systems, desks, etc. Usually, the equipment itself will be used as collateral, which makes it an appealing low-risk method of obtaining equipment.
Merchant Cash Advance (MCA)
If your business could benefit from 50-100% of your gross monthly revenue advanced to you very quickly – paid off over time by a portion of your revenues – an MCA might be right for you.
Merchant Cash Advances don't depend on personal credit, and don't require collateral. They are usually paid off either daily or monthly as a percentage of your revenue. Because MCAs are usually a higher risk, the cost of capital is higher compared to other funding options.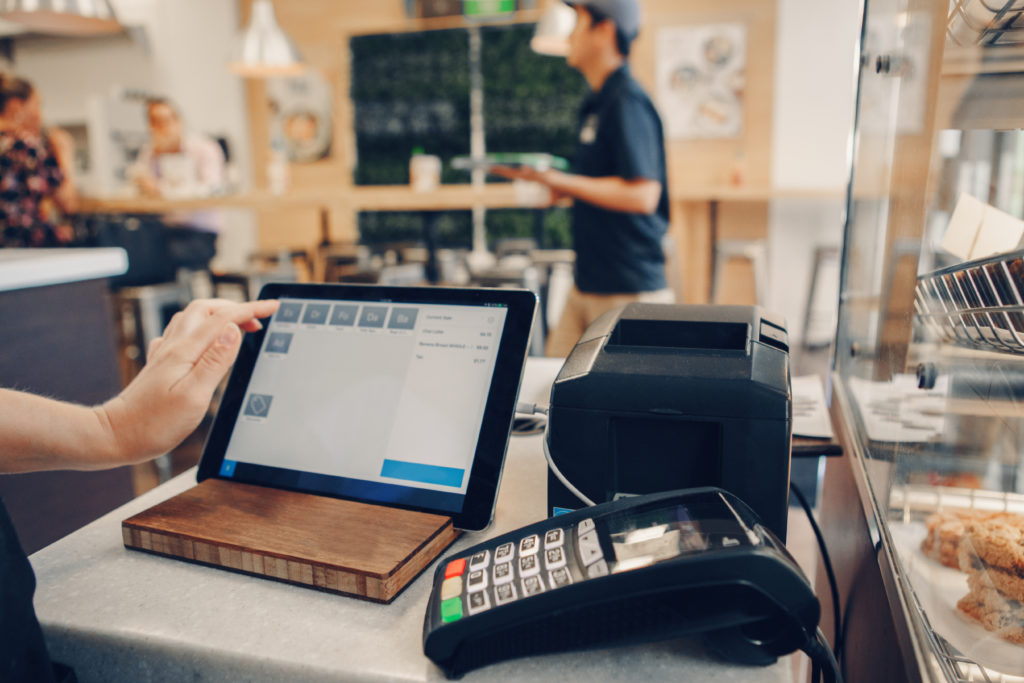 If your business has valuable accounts receivable, and your invoices won't be paid in time to fill a cashflow gap – invoice factoring might be the right solution for you.
Invoice Factoring entails selling us your invoices for a quick lump sum of capital in return. This is beneficial for filling cashflow gaps in a pinch. Invoice factoring doesn't require good credit or collateral – the sale of your invoice alone is what generates quick capital for your business.
If your business has considerable debt that doesn't exceed ~40% of your gross income, and you have good credit – a debt consolidation loan might be a good solution for you.
Businesses typically use debt consolidation loans to pay down debt in a more cost effective way. The goal is to obtain capital at a less expensive cost than the interest amount of your existing debt, and use the funds to pay down your existing debt faster.